home l about l males l females l kittens l news l contact l links
Specialising in pure Solid persians- Black, Red, Tortie pedigrees
although we will also have smokes.
Persian cat breeder registered with the following organisations- TICA, GCCF, CFA
PKD gene tested, University of California Davis
Felv and Fiv negative tested cats
Supreme GC RW Boberan Black Diamond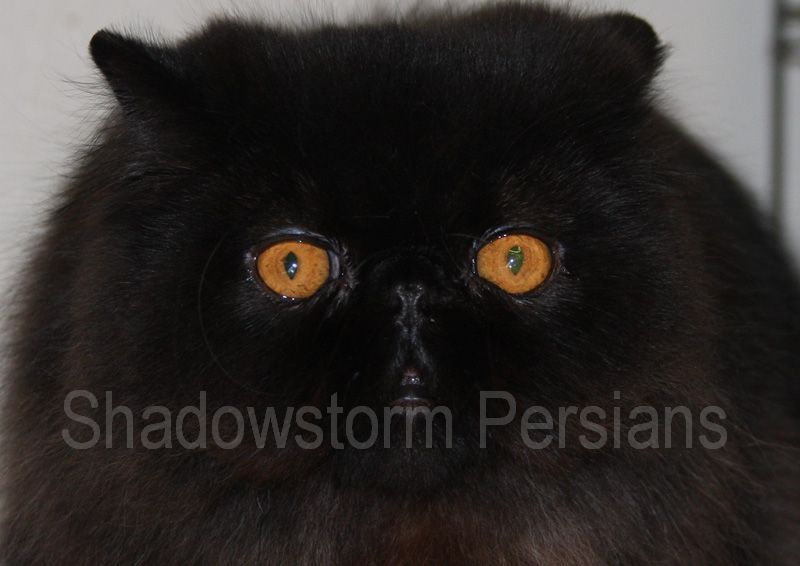 h© Exclusive copyright Shadowstorm persians. All rights reserved.
© Exclusive copyright, graphics and written content. All rights reserved.